2020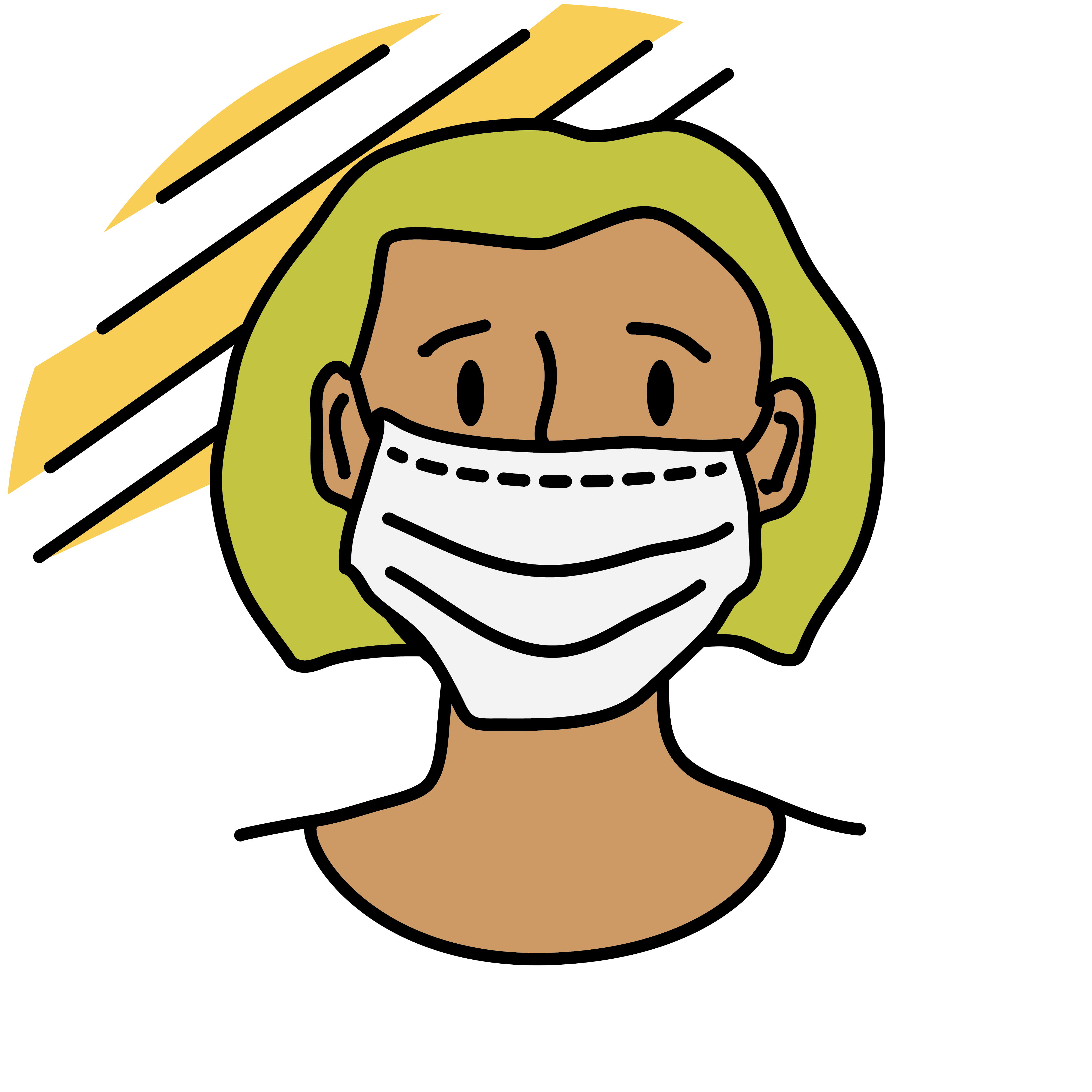 COVID-19 Pandemic - Fear of the virus has triggered a lot of people to get healthier so some people are quitting smoking. But, lockdown has caused many to lose their jobs or businesses. The resulting stress has caused some people to take up smoking or smoke more.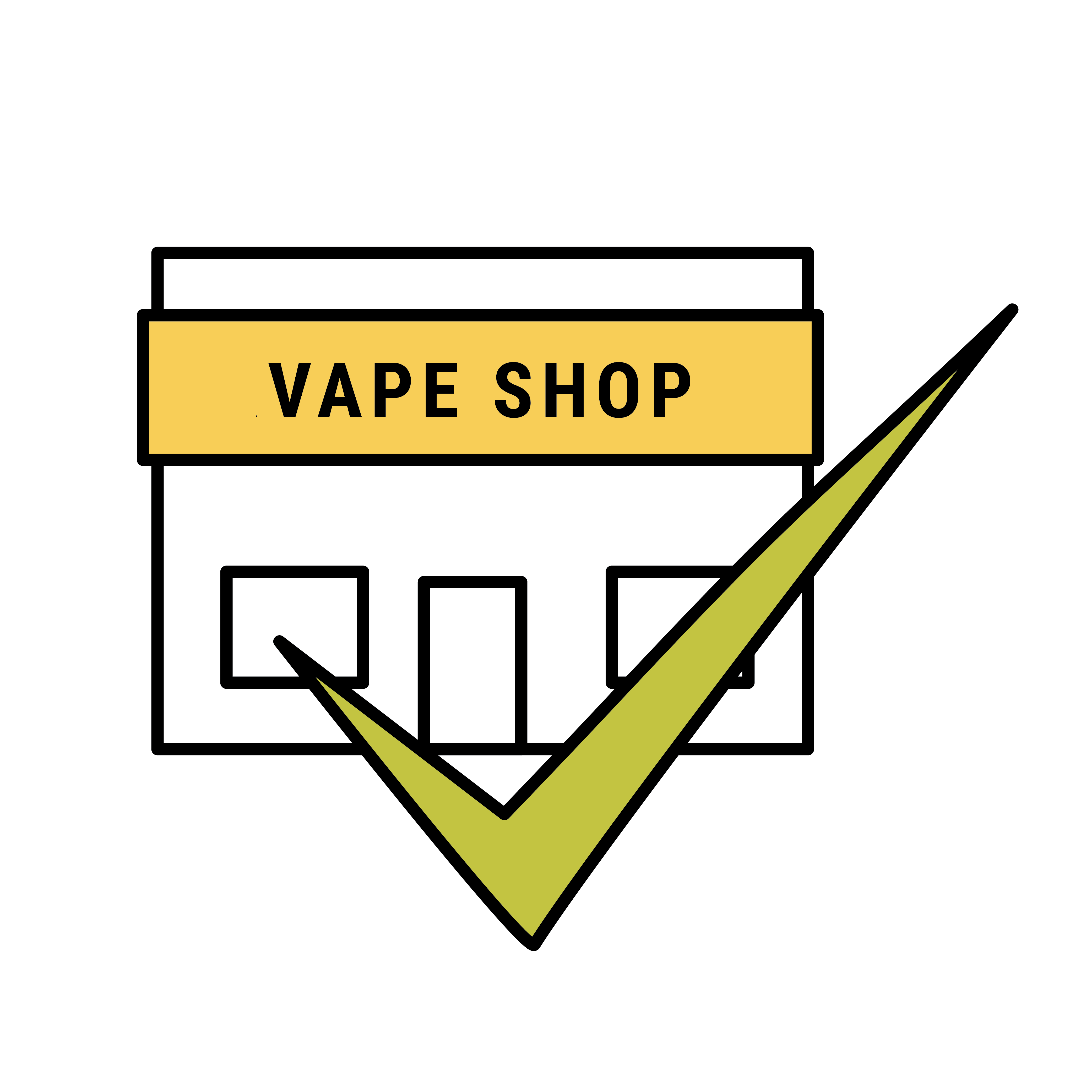 Vaping legalised - A new law regulating vaping products passed on 5 August 2020. This will make it harder for some people, e.g. in rural areas to access a wide range of flavours and support to switch. The Government's endorsement of vaping as a way to stop smoking will encourage many to give it a go.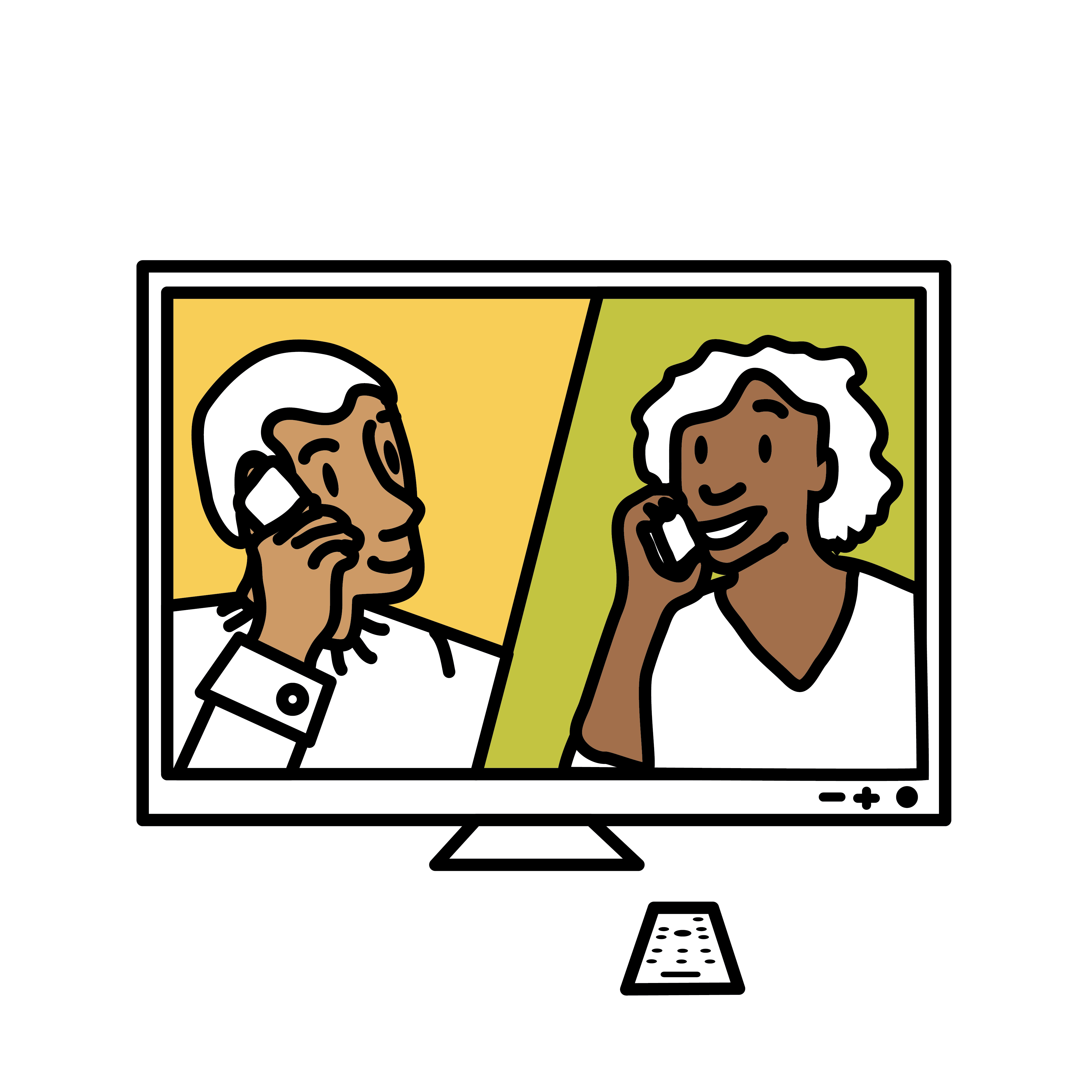 QuitStrong campaign - A Government national mass media campaign encouraging people to stop smoking, including via vaping.
1 January 2021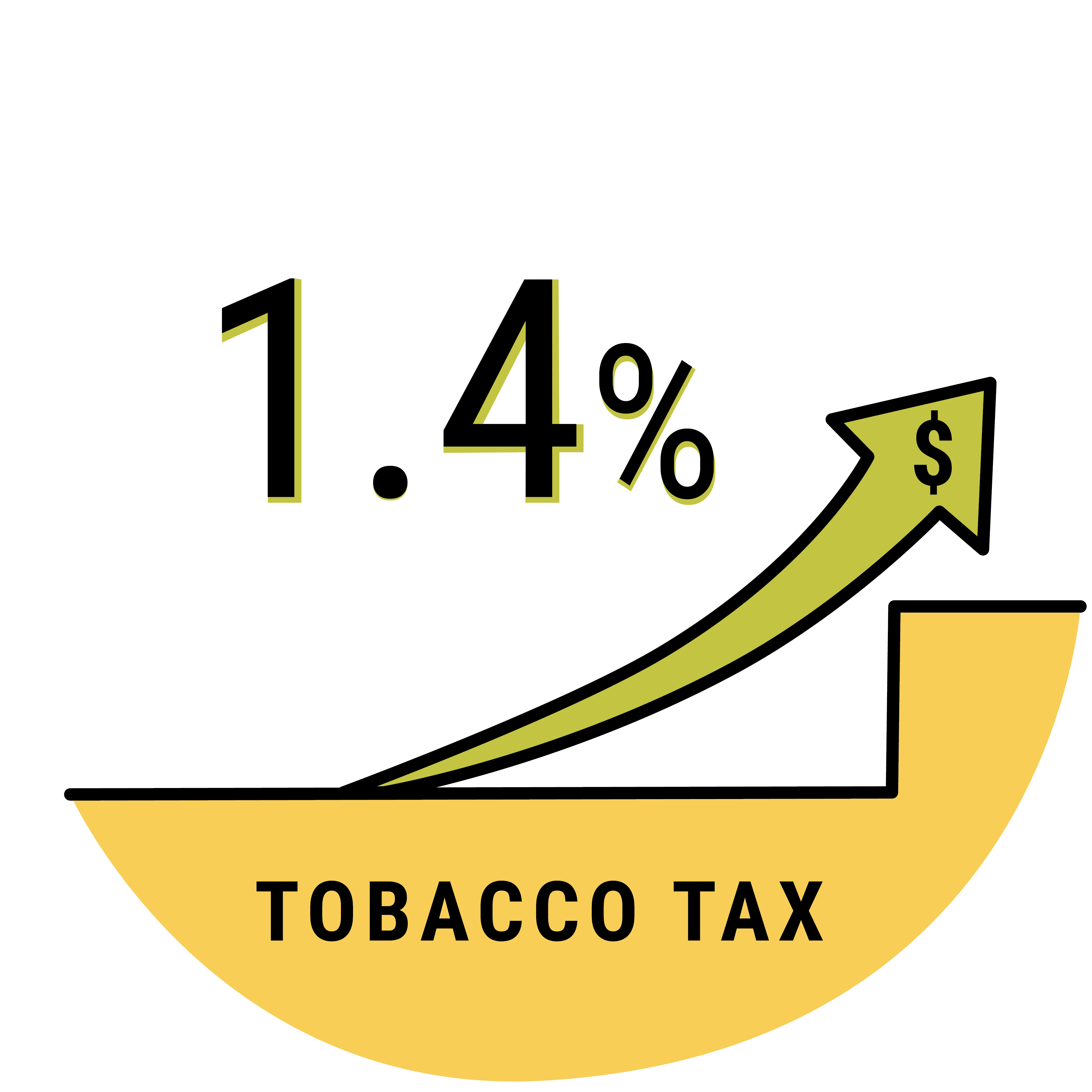 Excise tax increase. Price of cigarettes goes up by 1.4%
7 March 2021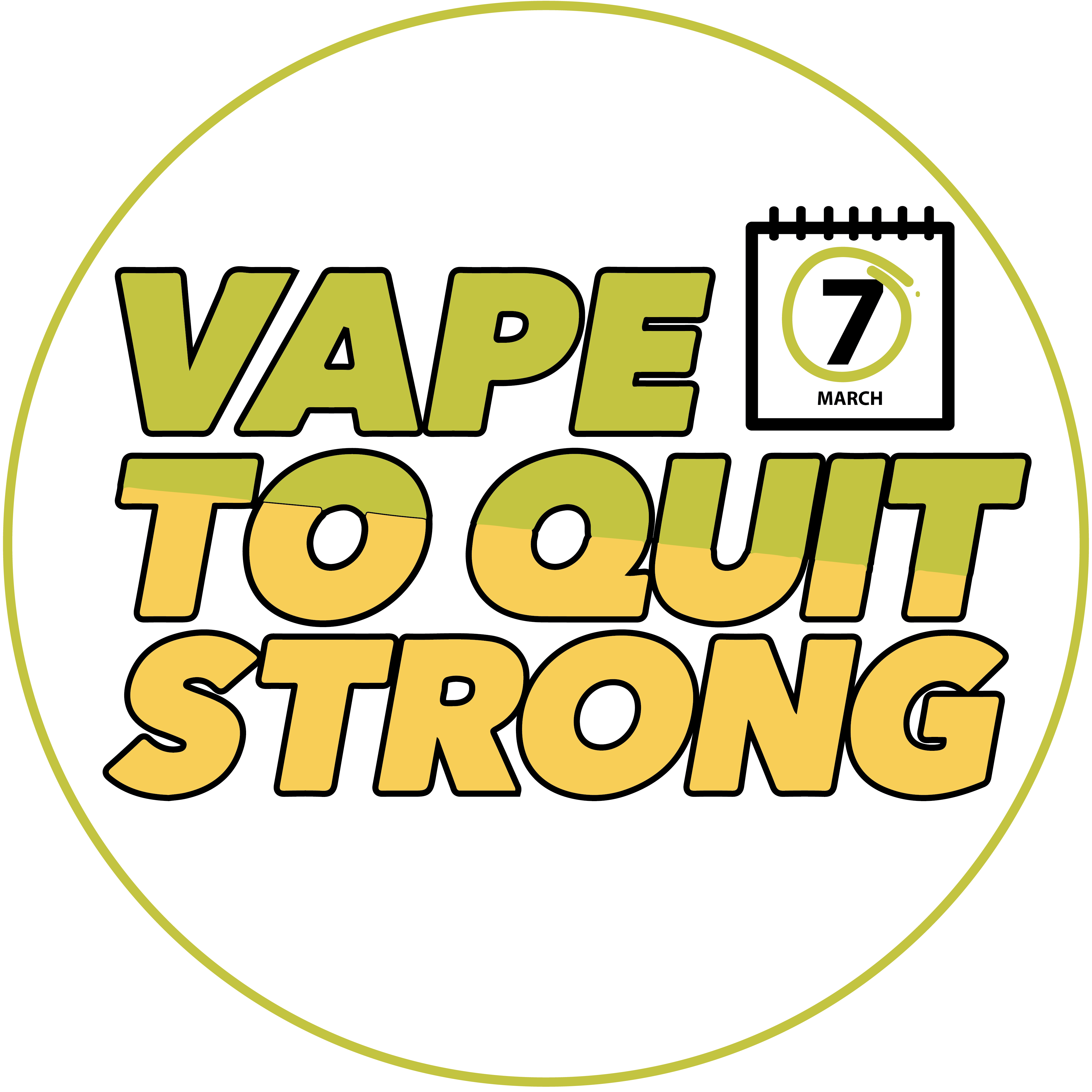 Vape to Quitstrong Campaign goes live. A Government national mass media campaign encouraging smokers to switch to vaping leading them to quit completely.
15 April 2021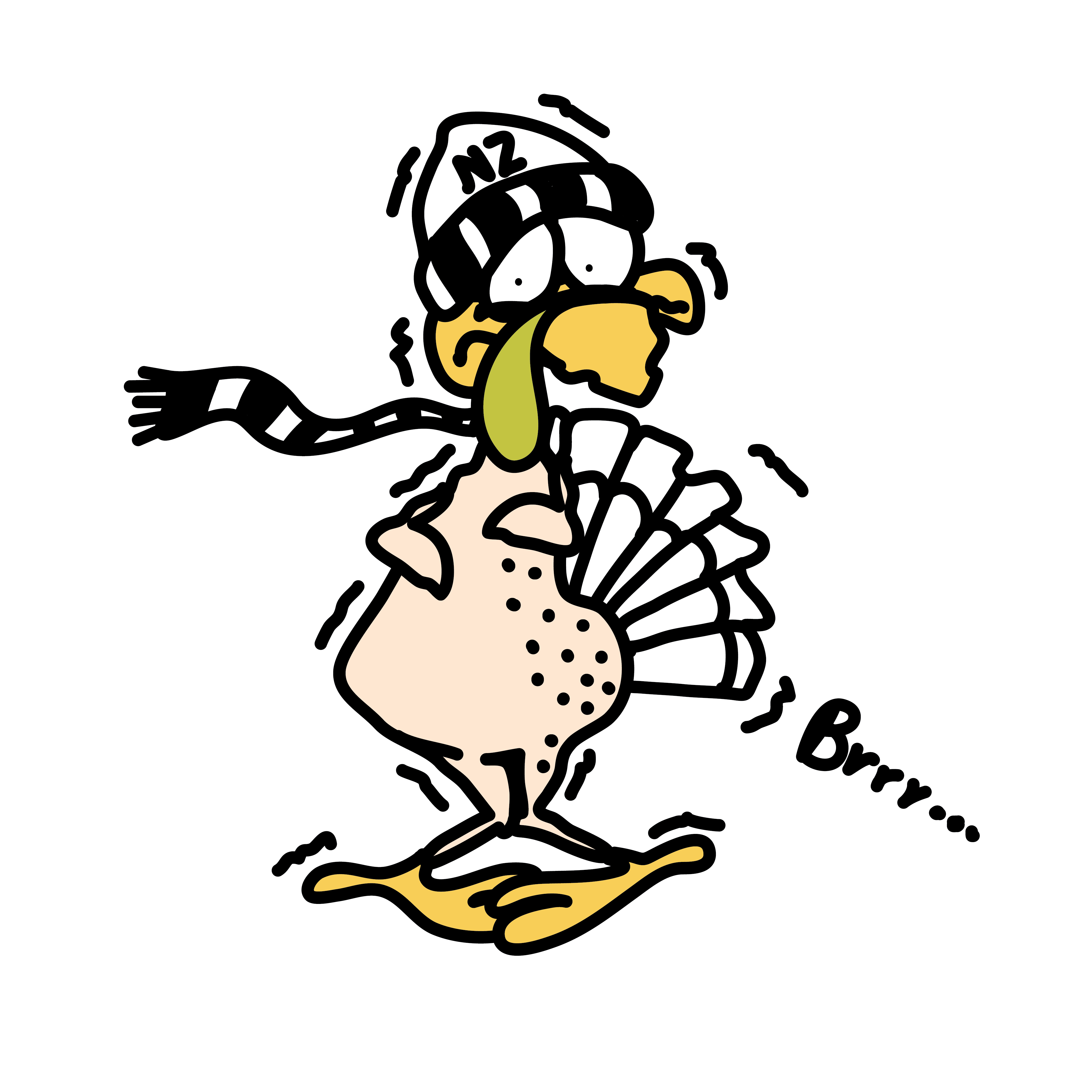 New Associate Health Minister seeks comments on extreme ways to stop people smoking (e.g. inducing mass cold turkey)!
28 November 2021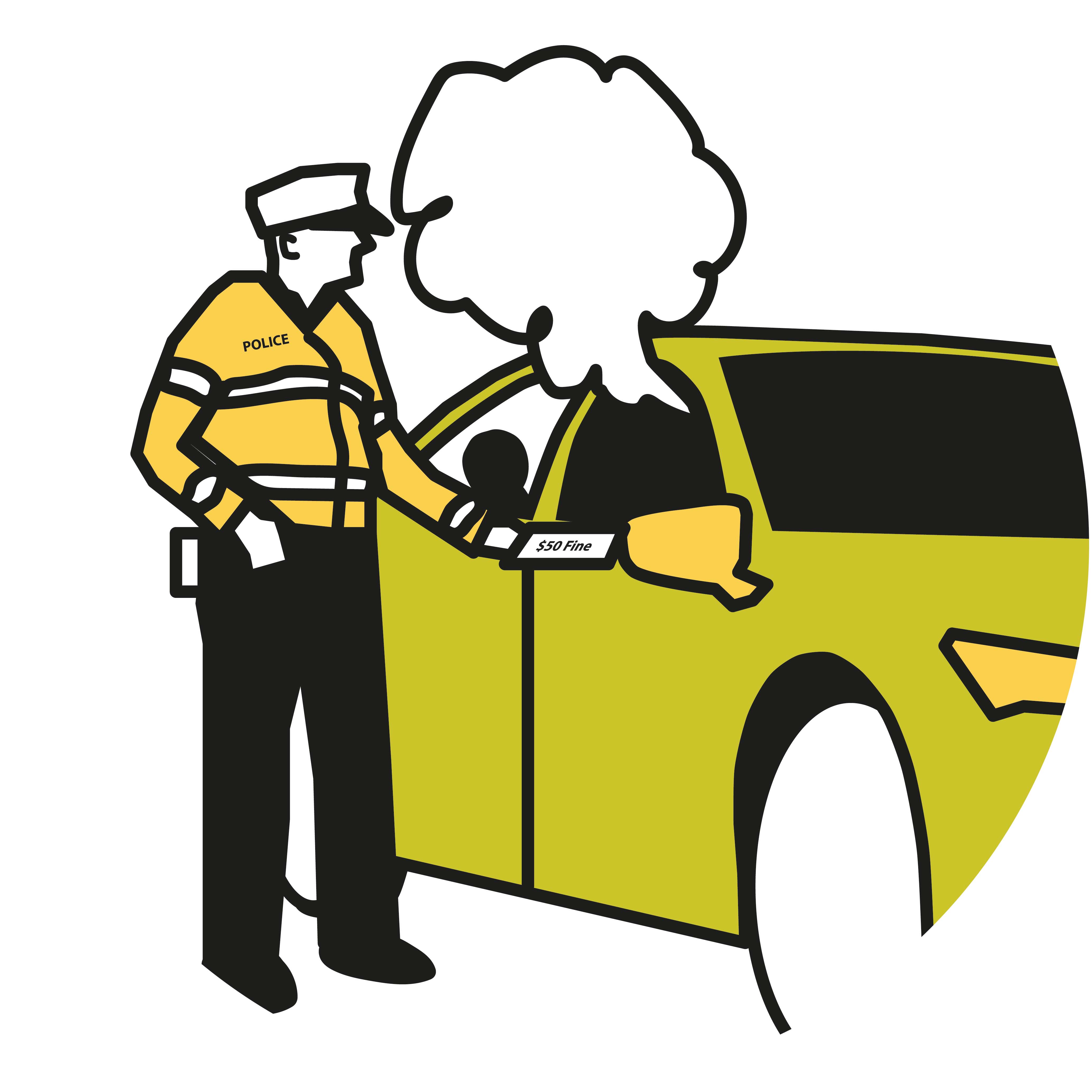 Police begin fining people $50 if they smoke, vape or use a smokeless tobacco product in a vehicle when a person under 18 years old is present.
1 December 2021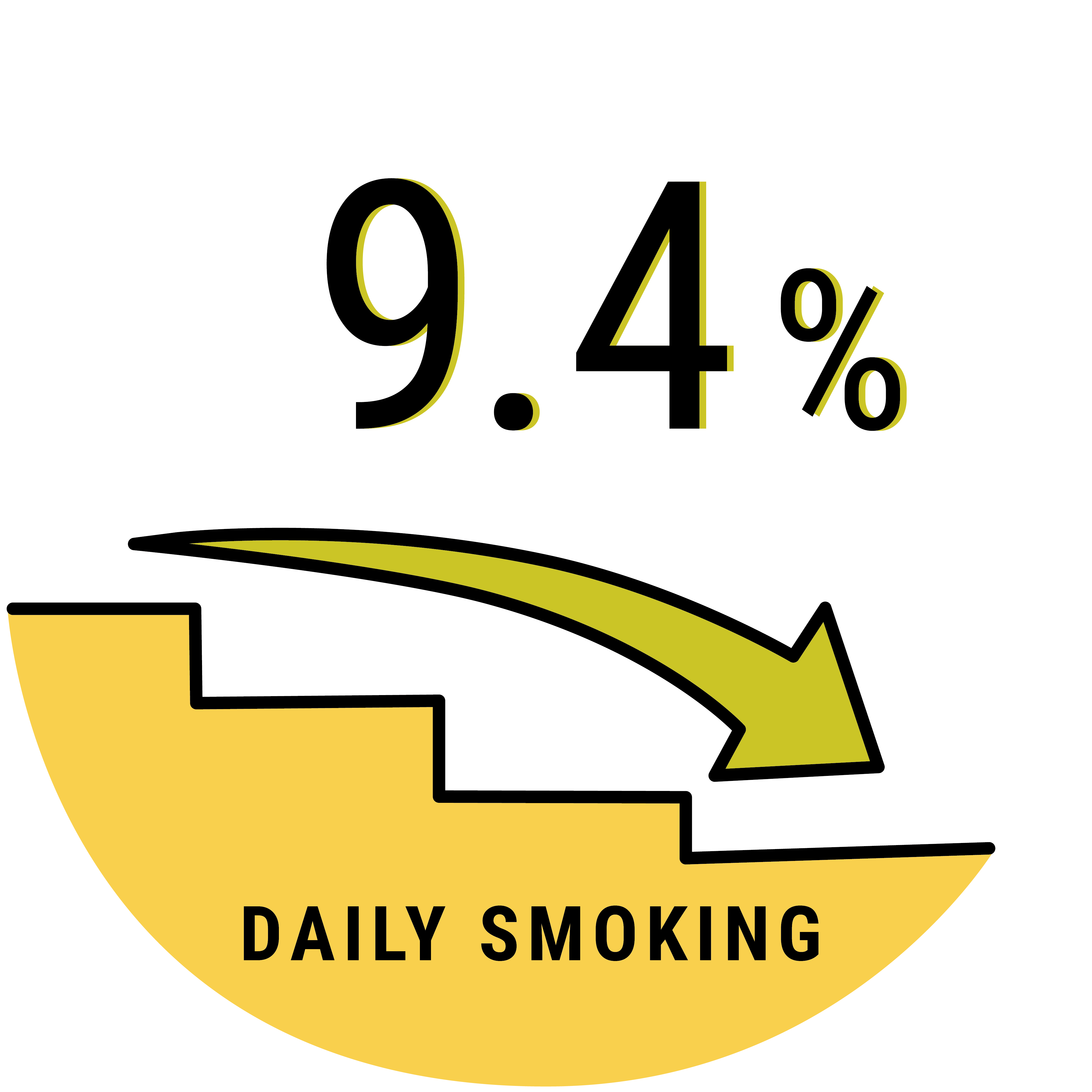 Total adult (15yrs+) daily smoking drops to 9.4% down from 16.4% in 2011/12.
9 December 2021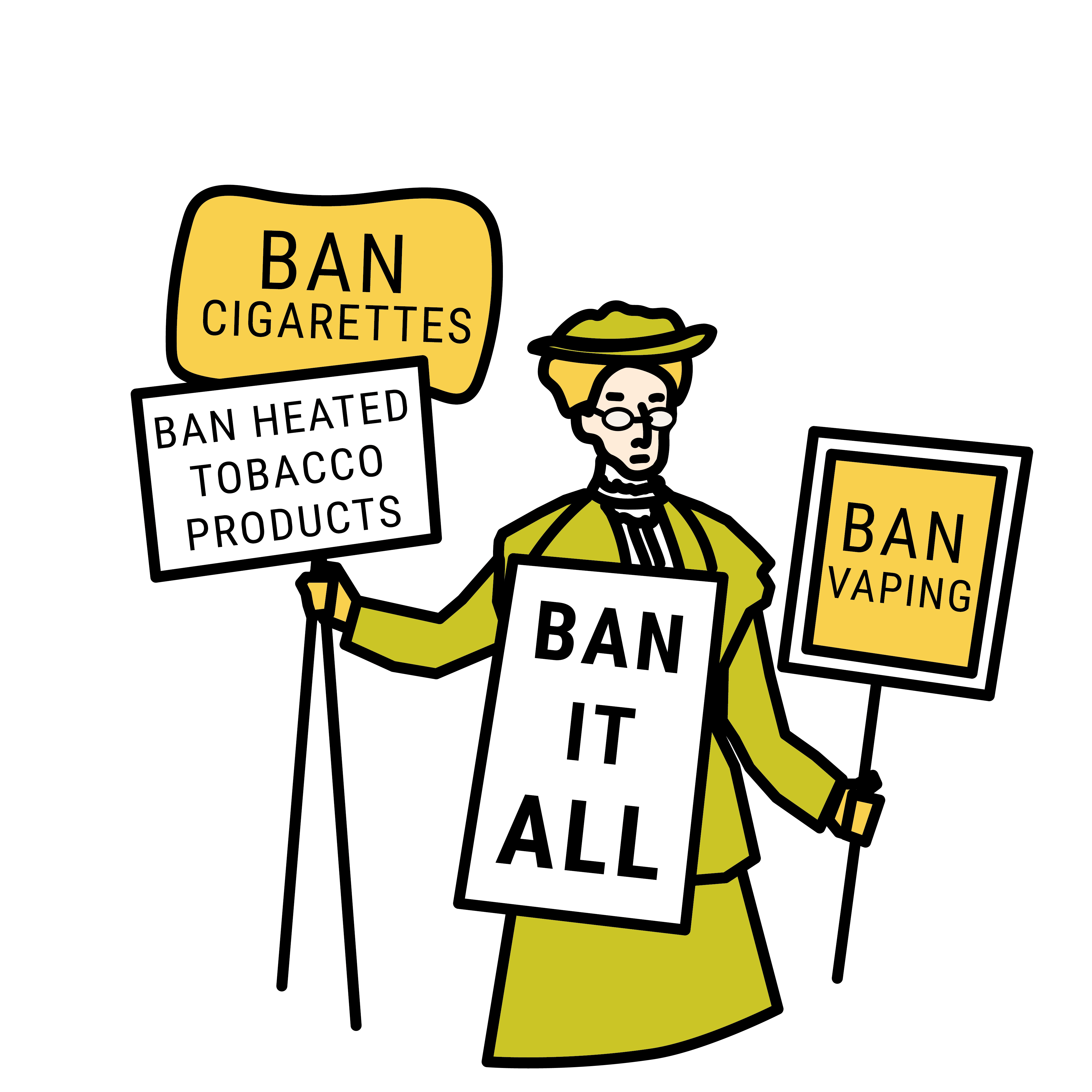 Government proposes prohibition law to rapidly eliminate smoking, after which they intend to eliminate vaping.
21 June 2022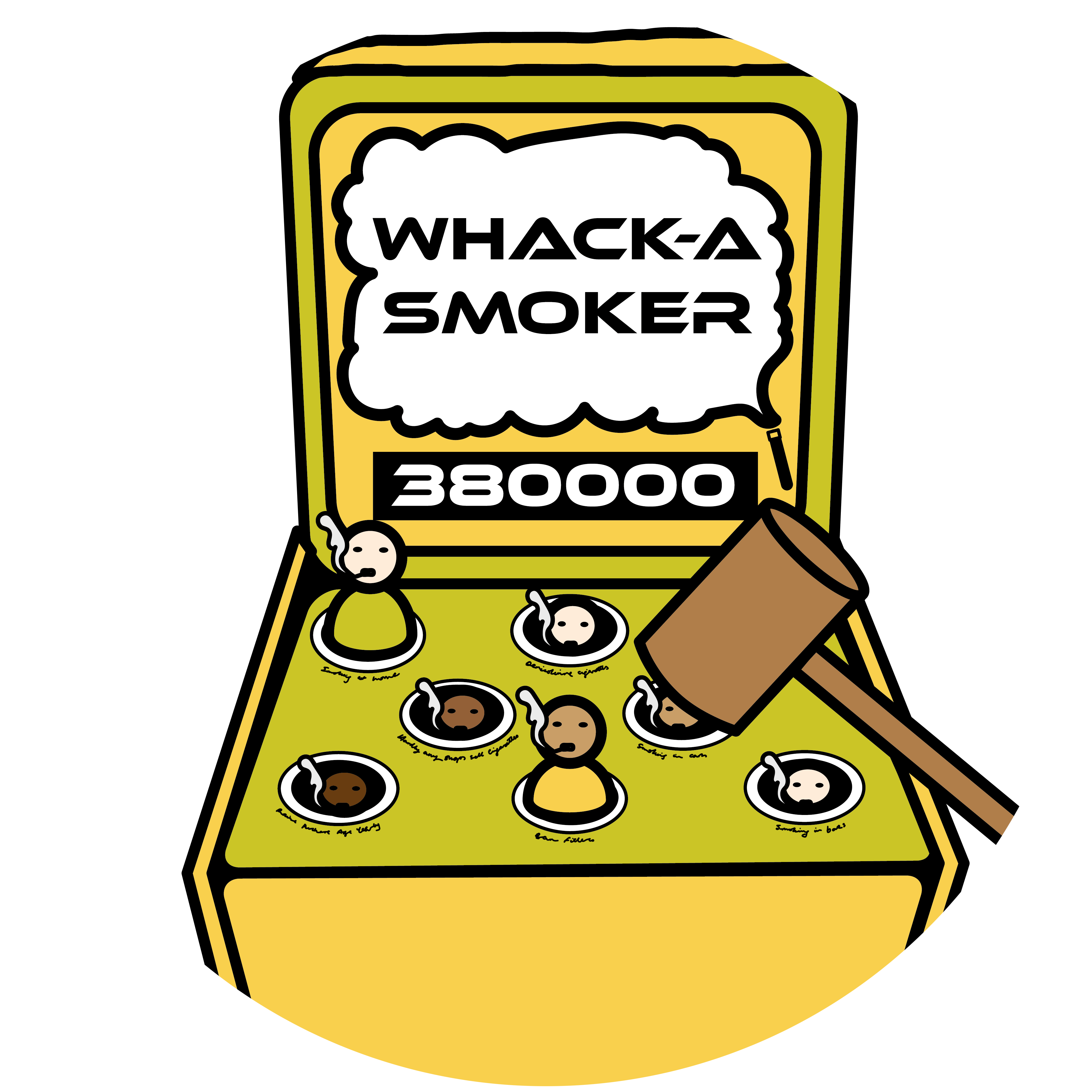 Smokefree Environments and Regulated Products (Smoked Tobacco) Amendment Bill introduced to parliament aims to: denicotinise smoked tobacco products, reduce the number of tobacco retailers from about 8000 nationwide to only 500-1000, increase age of purchase by 1 year every year.